33 Letters for Ukraine: How World Designers Support Ukraine
22 April, 2022 · Olena Ruda, Yevgen Sadko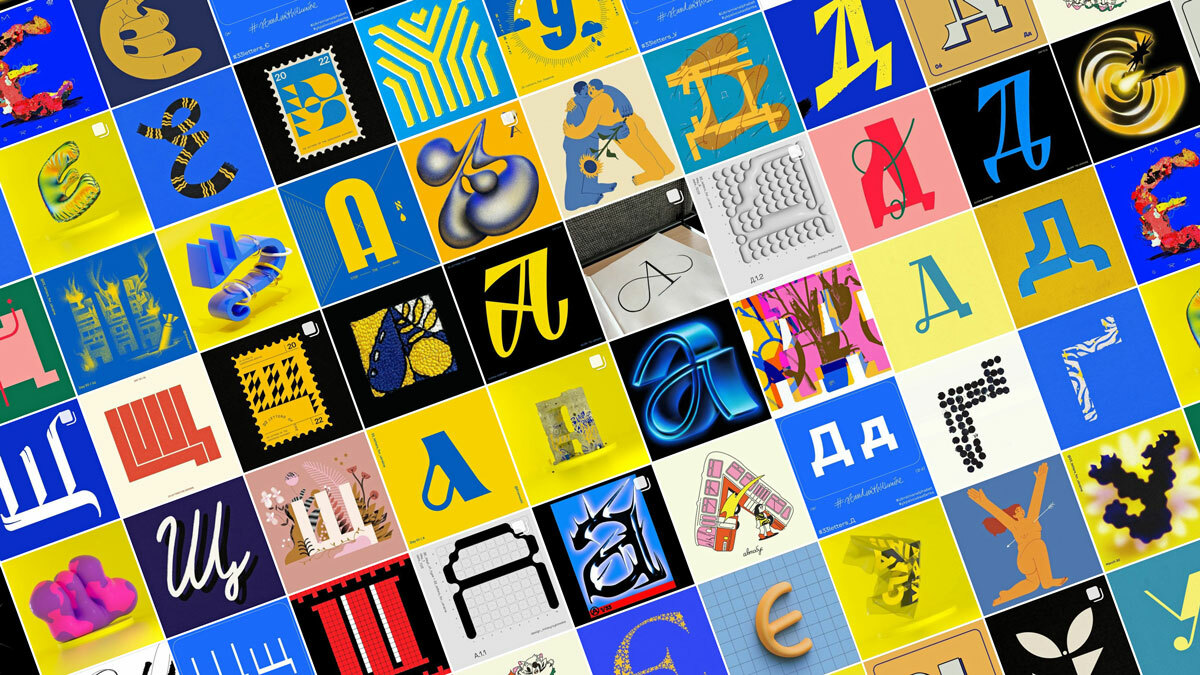 Poland is expressing solidarity with Ukraine not only by accepting Ukrainian refugees, but also by drawing attention of the world to the distinctiveness of Ukrainian culture. In March and April 2022, a well-known design challenge "36 Days of Type" has got it's Polish-Ukrainian spinoff 33 Letters for Ukraine.
"The start of the 36 Days of Type project was approaching, but due to the war in Ukraine, I thought about not participating this year" one of the organisers of the challenge, Polish artist Joanna Fidler-Wieruszewska, wrote on her Instagram. "I even wanted to suggest the event be canceled altogether, but eventually I came up with a better idea: what if we draw 33 letters of the Ukrainian alphabet to express solidarity with Ukraine and show that it is independent country with it's own culture, history and language."
Joanna also assumed, this way it would encourage the design community to get more interested in Cyrillic writing. In the past the "36 Days of Type" challenge was always dedicated to the interpretations of the Latin alphabet. In addition to the educational goal, the organisers sought to rase donations to organizations helping Ukraine.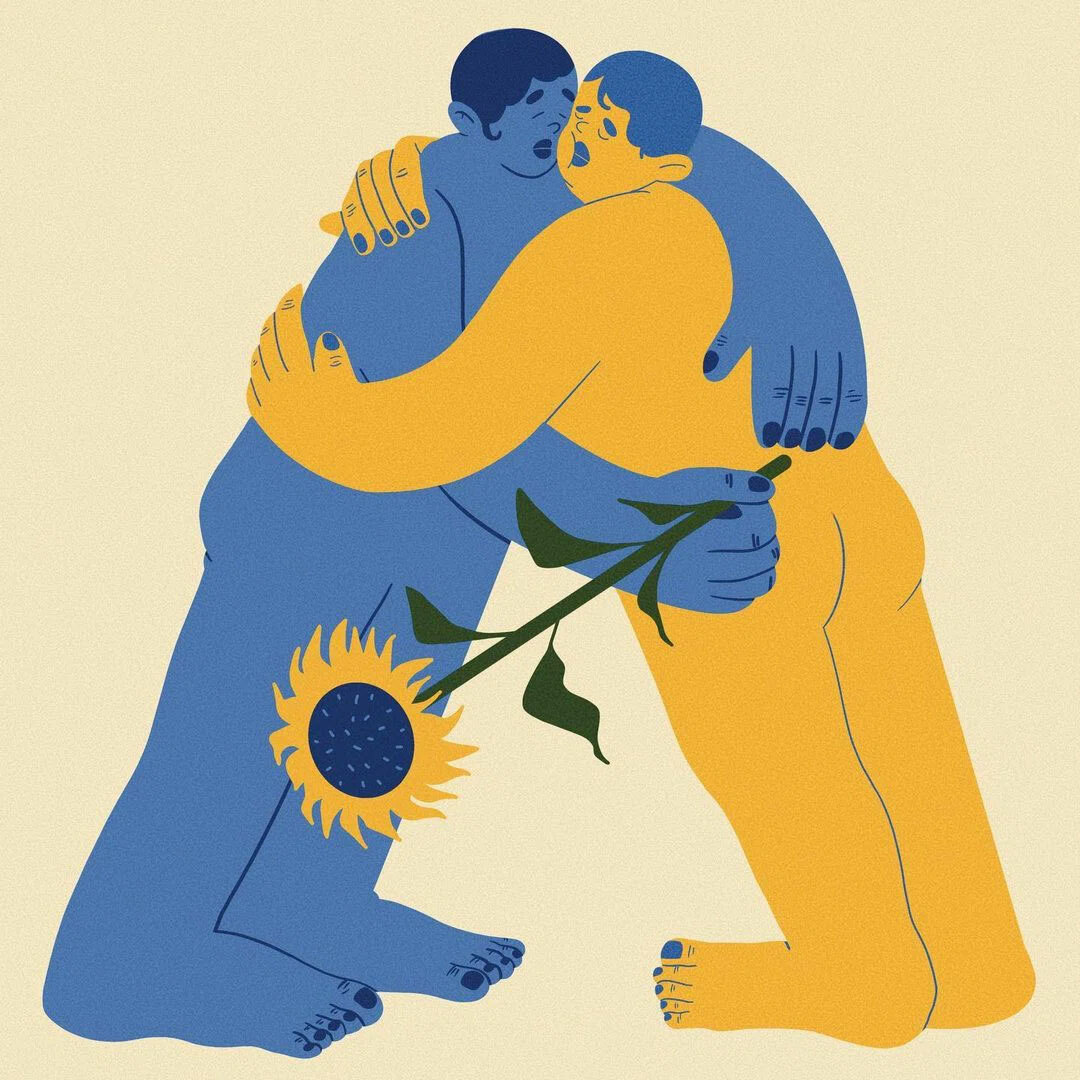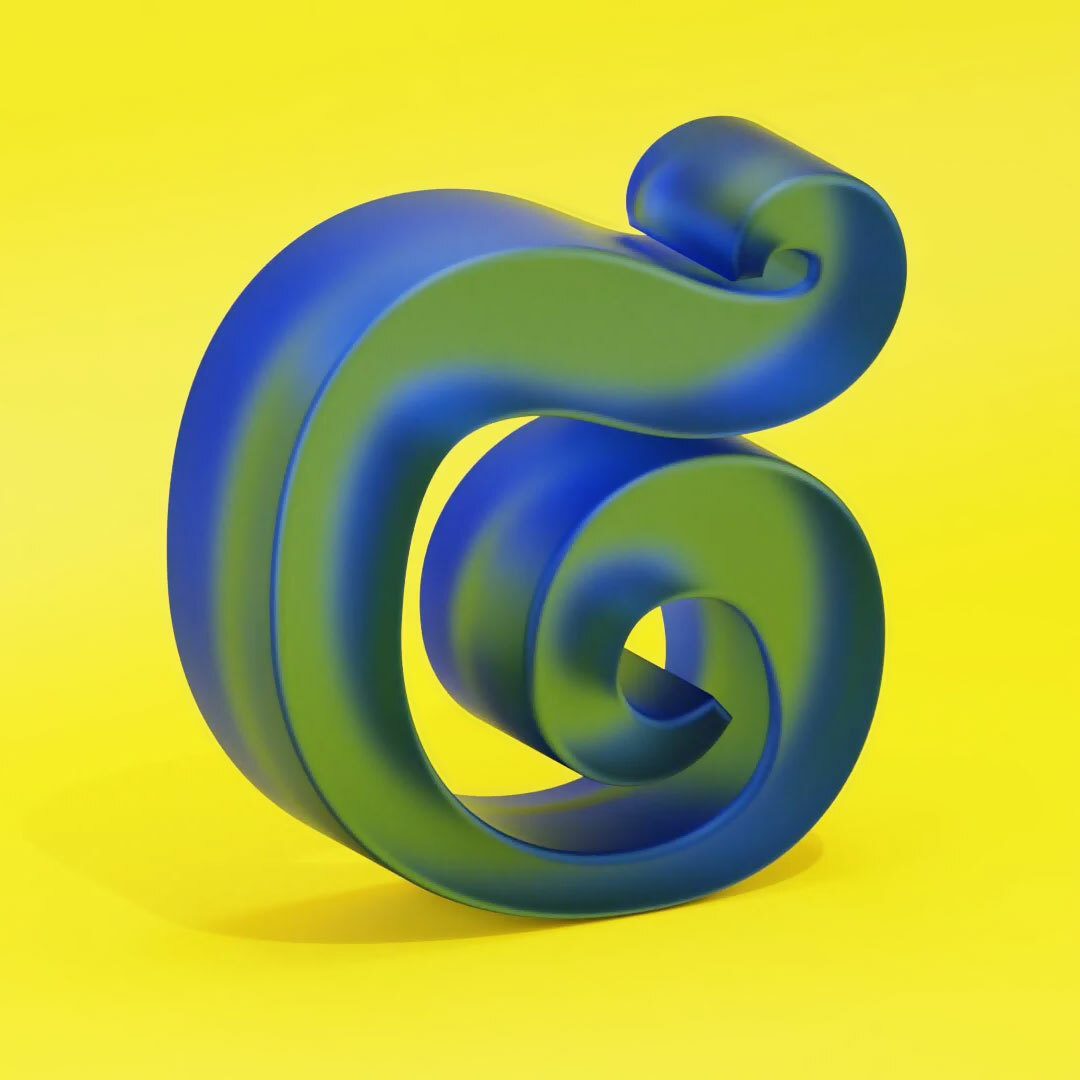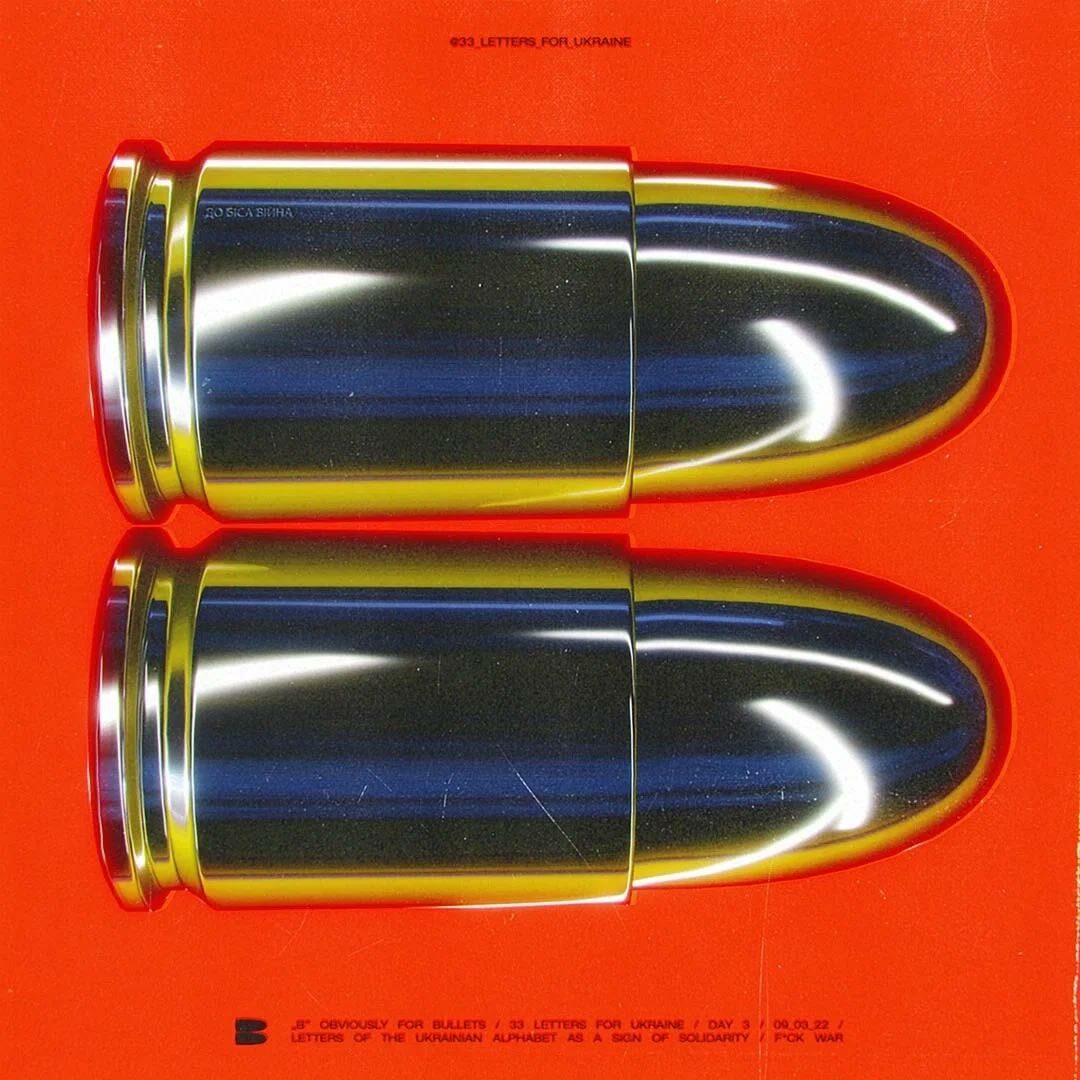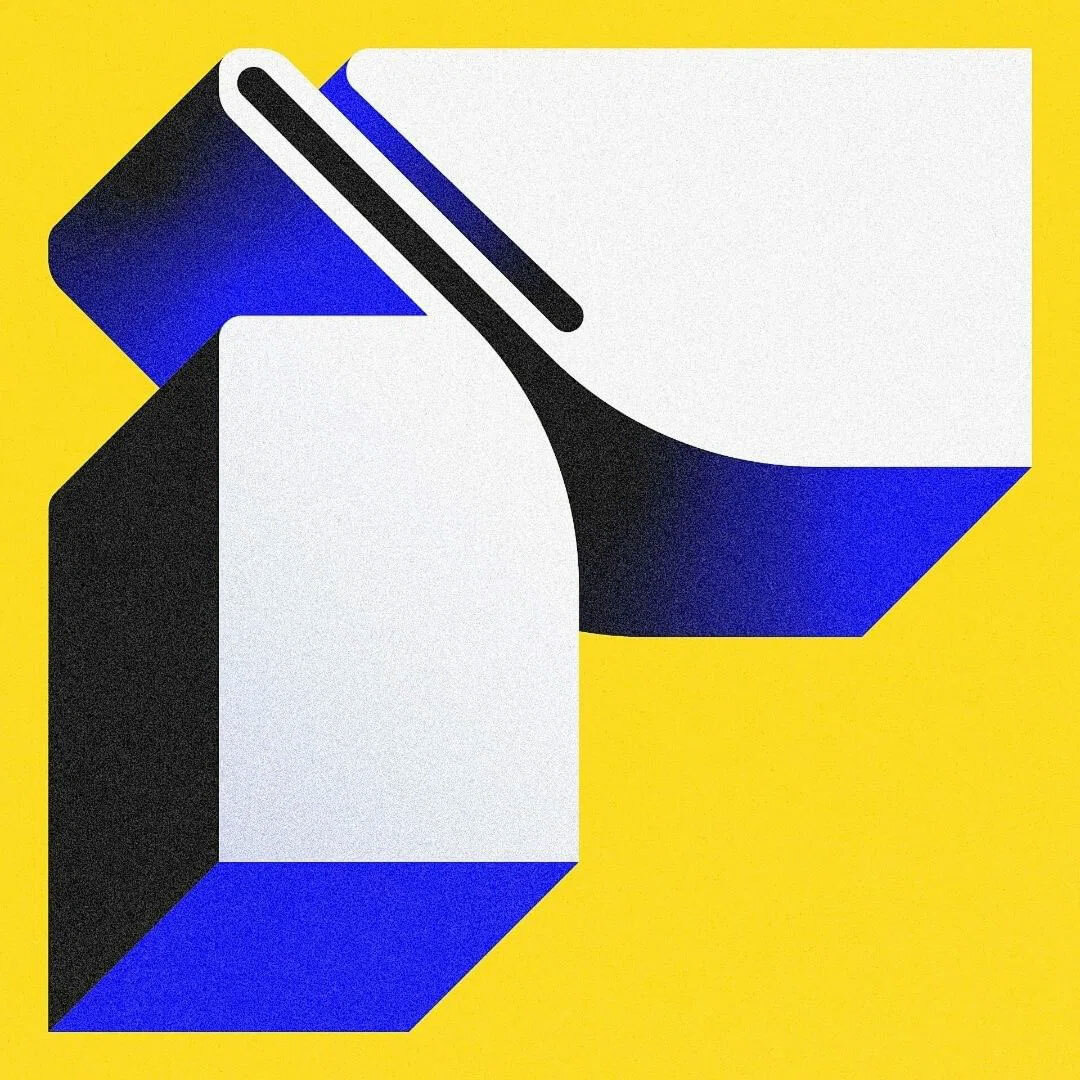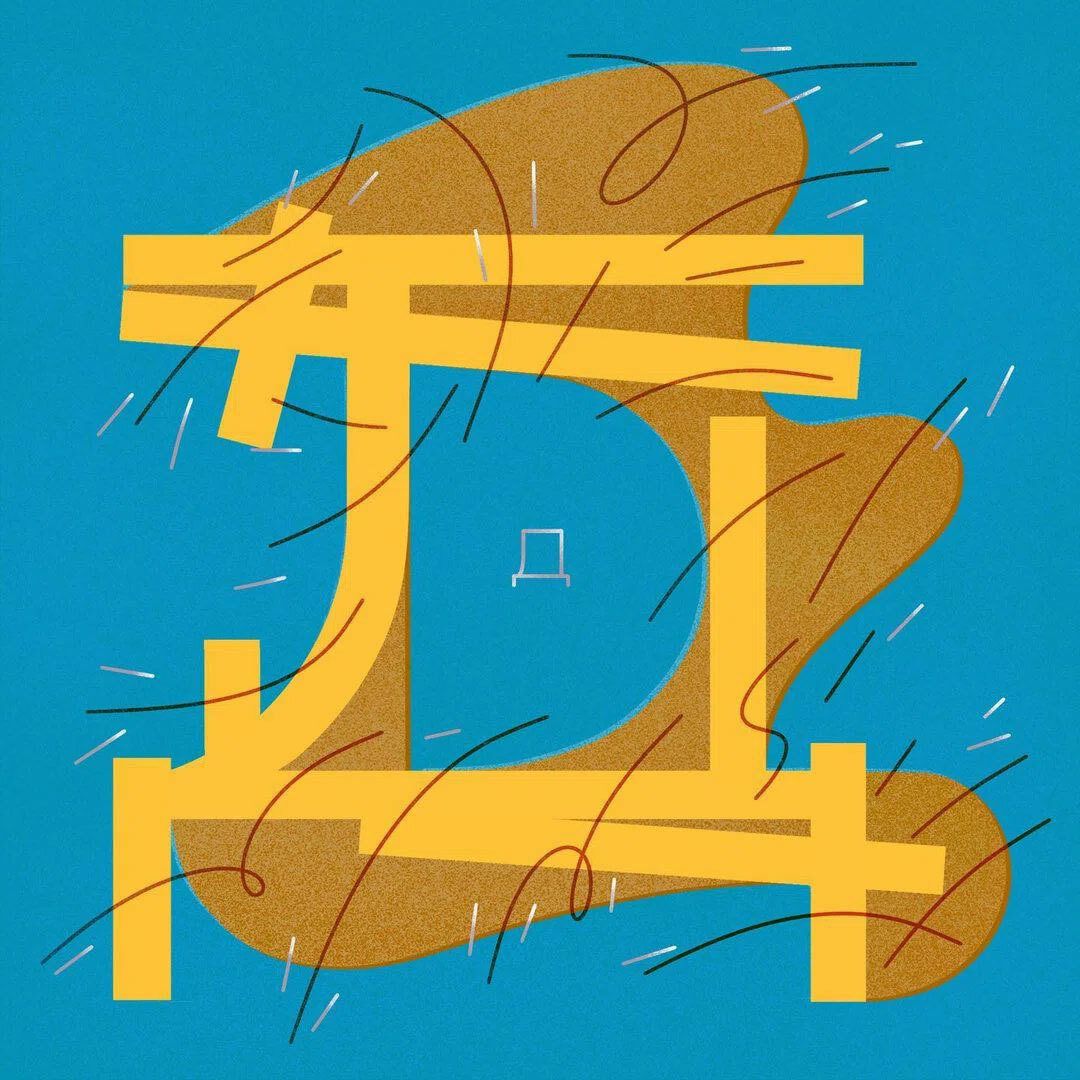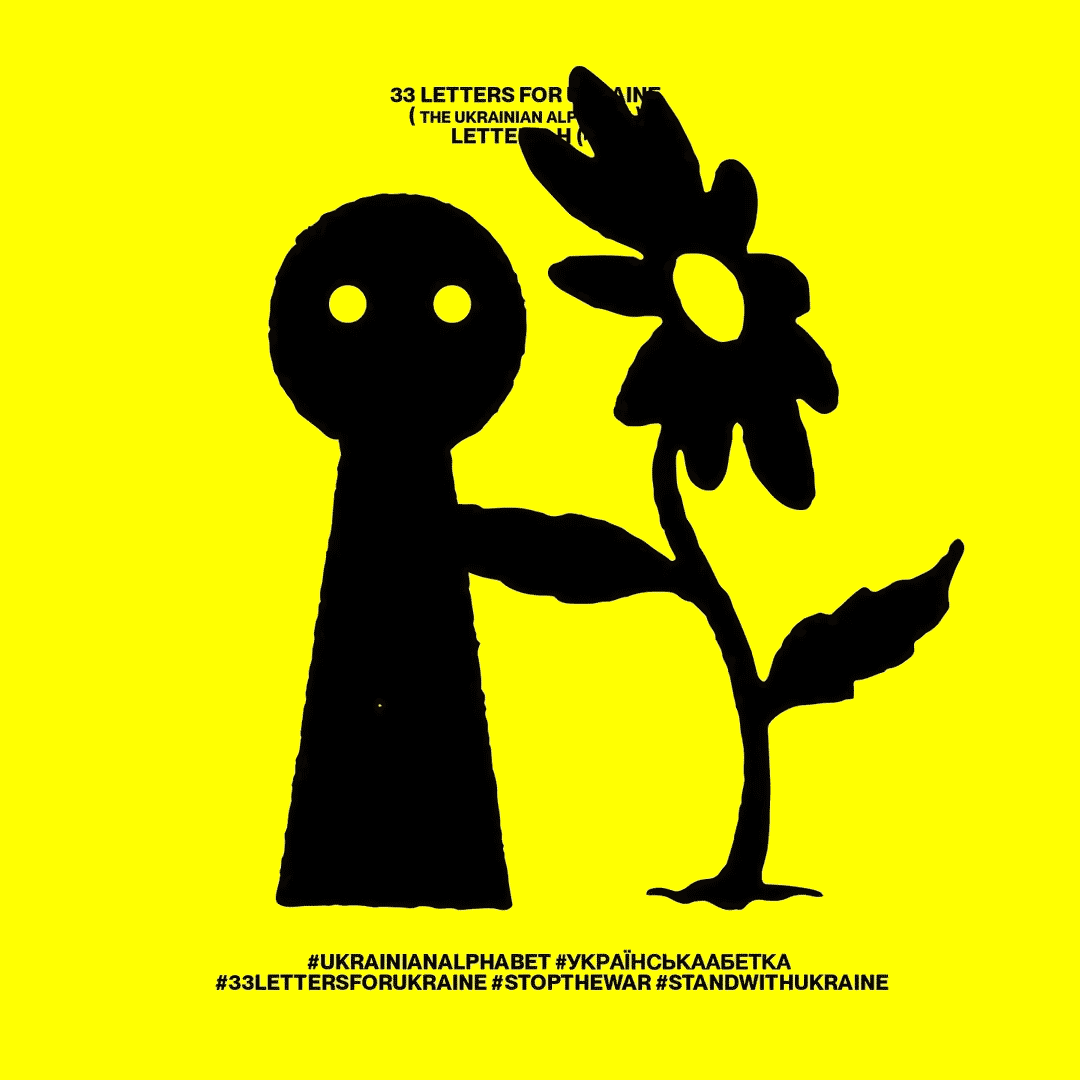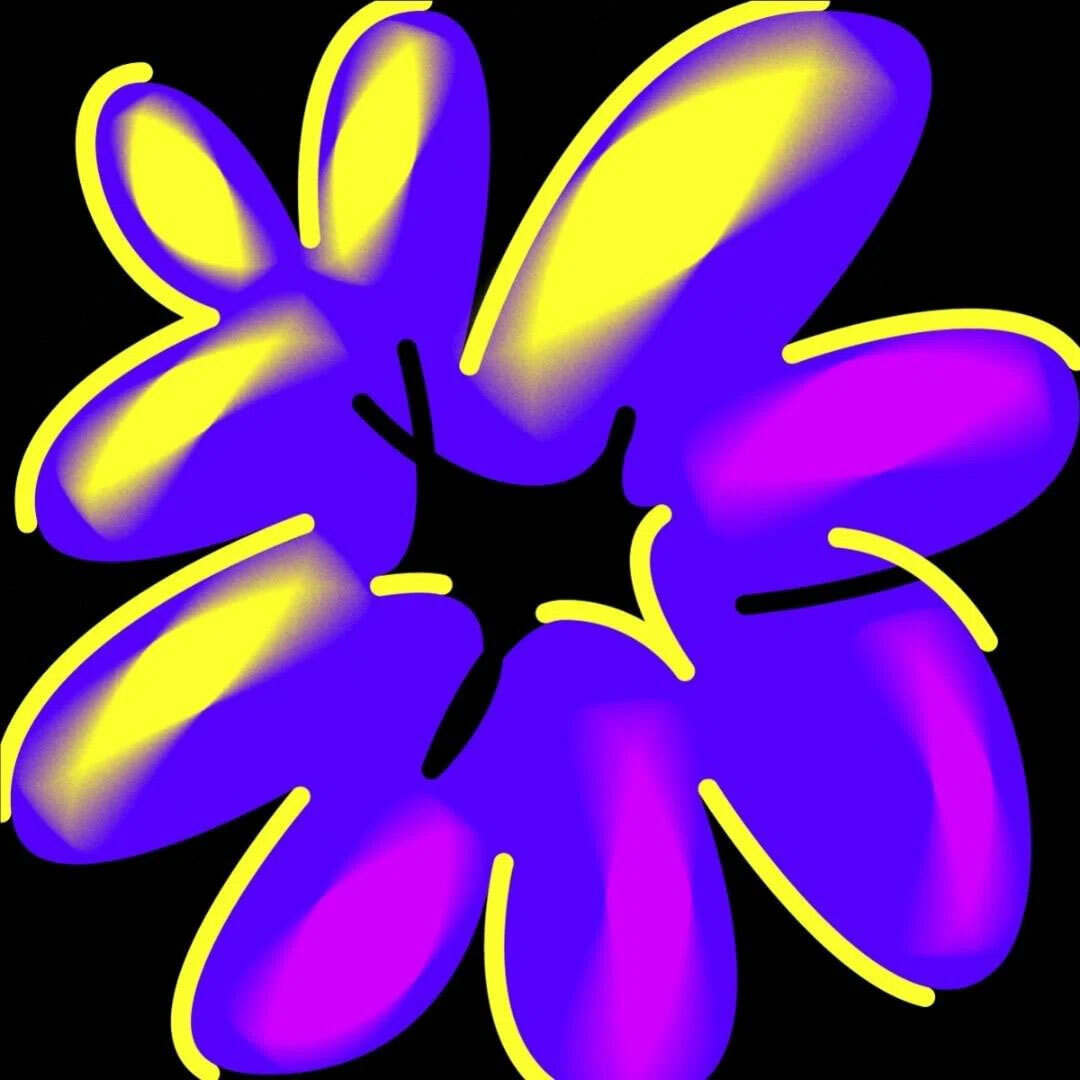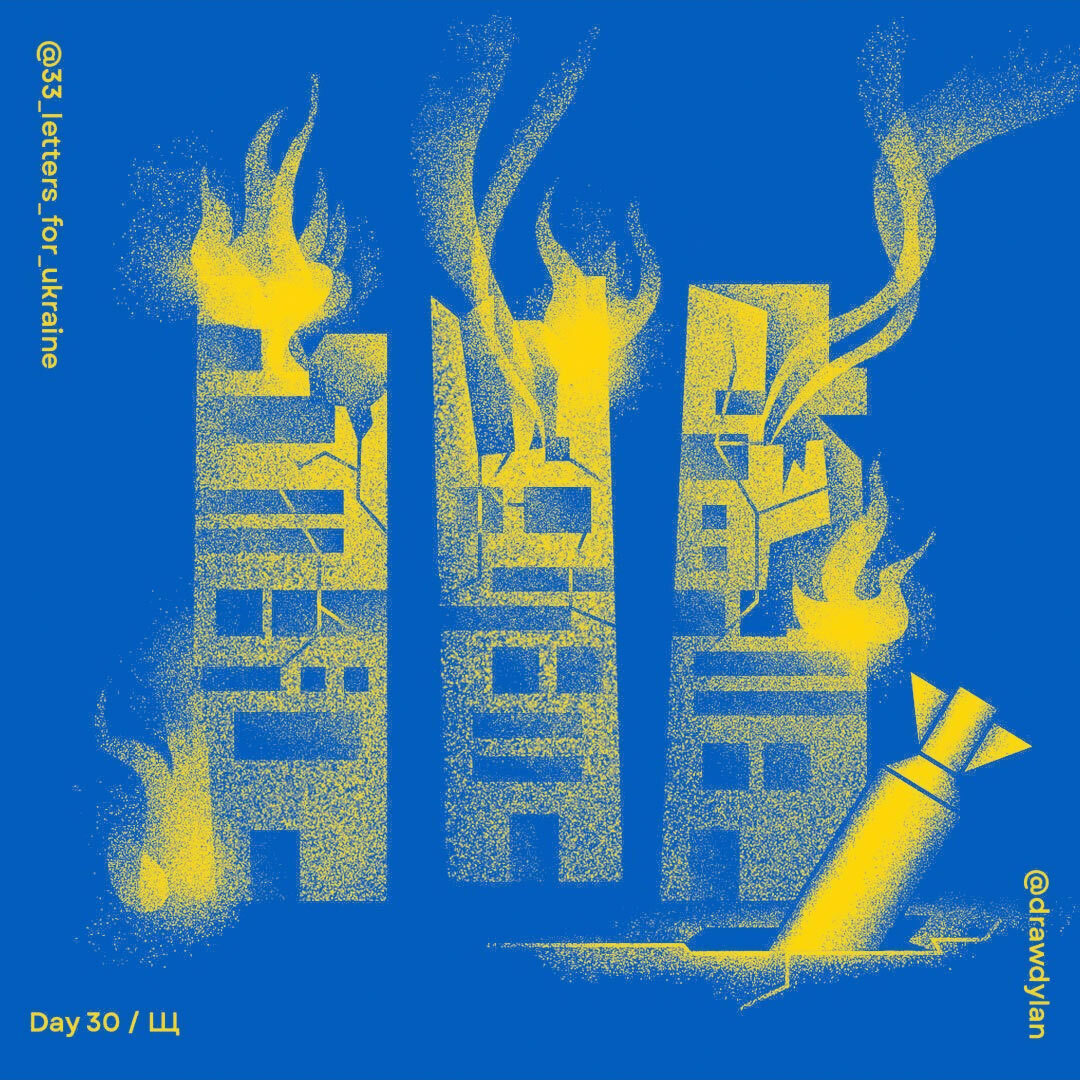 Most of the designers who took part in the project are from Poland and Ukraine. According to the organisers, this kind of Polish-Ukrainian interaction is extremely important, because more than 2 million Ukrainians live in Poland and for many Poles the Cyrillic script will be a discovery of a kind. At the same time, for Ukrainian artists this project provides an opportunity to get out of the creative silence caused by the war.
In addition to Joanna Fidler-Wieruszewska, Alina Rybacka-Gruszczynska and Aga Kotowska worked on the project. Every day they would invite special guests to join the process of rethinking of the Ukrainian alphabet. The project was opened by the letter "А а" from Kyiv Type by Dmytro Rastvortsev. Each letter has up to 10-20 interpretations. The most popular letters are Я and Ф.
In total, more than 100 artists took part in this creative project and have created over 2,000 works.
Similar Charitable Project from Ukraine
In Ukraine there also is a charity project similar to "33 Letters for Ukraine". A community of Ukrainian type designers called "Shchedryk" has been working since 2017 and producing fonts with historical roots, mainly Ukrainian. On Rentafont you can purchase fonts from "Shchedryk" and the money from the sale will go to the needs of the Ukrainian Armed Forces, volunteers and medics.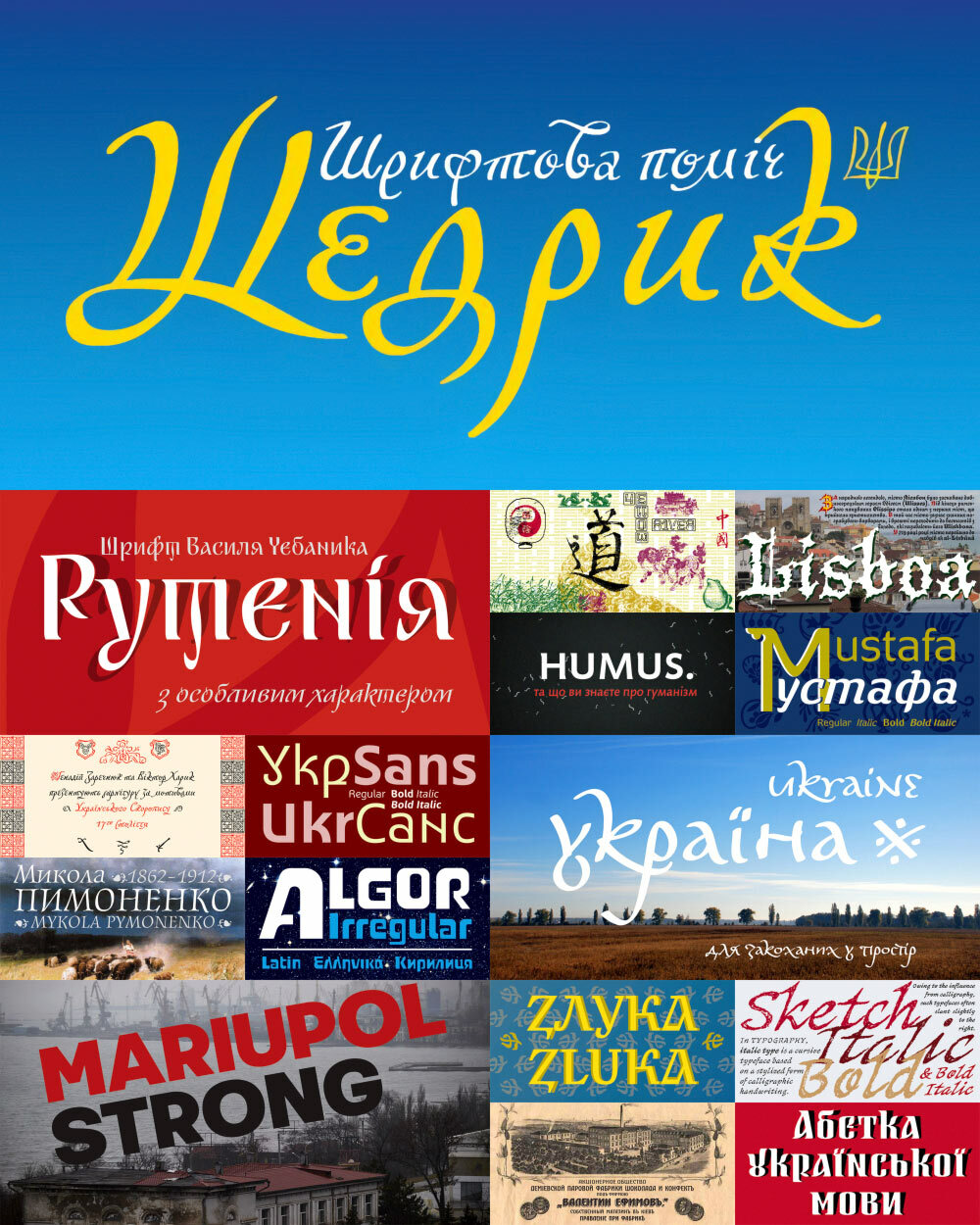 Using Ukrainian fonts, you support our defenders, and at the same time show cultural resistance to russian aggression. Moreover, any fonts you purchase on Rentafont, not only Ukrainian ones, help Ukraine, because all Rentafont employees and founders are Ukrainians.
Useful links: