RENT ANY FONT
FOR ANY TIME
Rentafont allows you to rent and buy fonts for designers, publishers and illustrators. Search and manage thousands fonts online.
One solution for all font-related tasks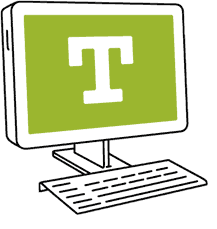 Desktop fonts rental
Make design with rented fonts in Photoshop, Illustrator, InDesign and other applications using Rentafont Agent.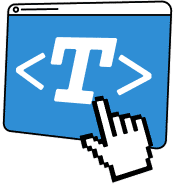 Web fonts rental
Bring your websites to perfection! Rentafont takes a fee just for page impressions. You can change your Web Fonts .
You can also buy fonts for yourself or for your clients. Rentafont provides
Perpetual Font Licenses
for print, websites, applications, etc.
Unique font search and management
On Rentafont you can Find Fonts by shape, by design purpose, release year and even associations, for example, "hipster", "childish", "male". Found fonts stored in handy font manager and ready to use on your machines at any time.



More than 6000 multilingual fonts
Rentafont collection regularly updated thanks to cooperation with leading type designers and foundries. Each font is described on three languages and work so, to be usable, but can't be copied. If you think your fonts should be here, please write to info@rentafont.com
Users of our fonts and services
Rentafont is trusted by designers, agencies, publishers all over the world. Our fonts
are used in products, advertising, website design of famous brands.
Start work with fonts for free!
Flexible and convenient pricing system optimizes your costs. When you register you receive Credits that allow you to start using font rental for free and without any restrictions.