Consequences of the Russian Invasion of Ukraine
03 March, 2022 · Yevgen Sadko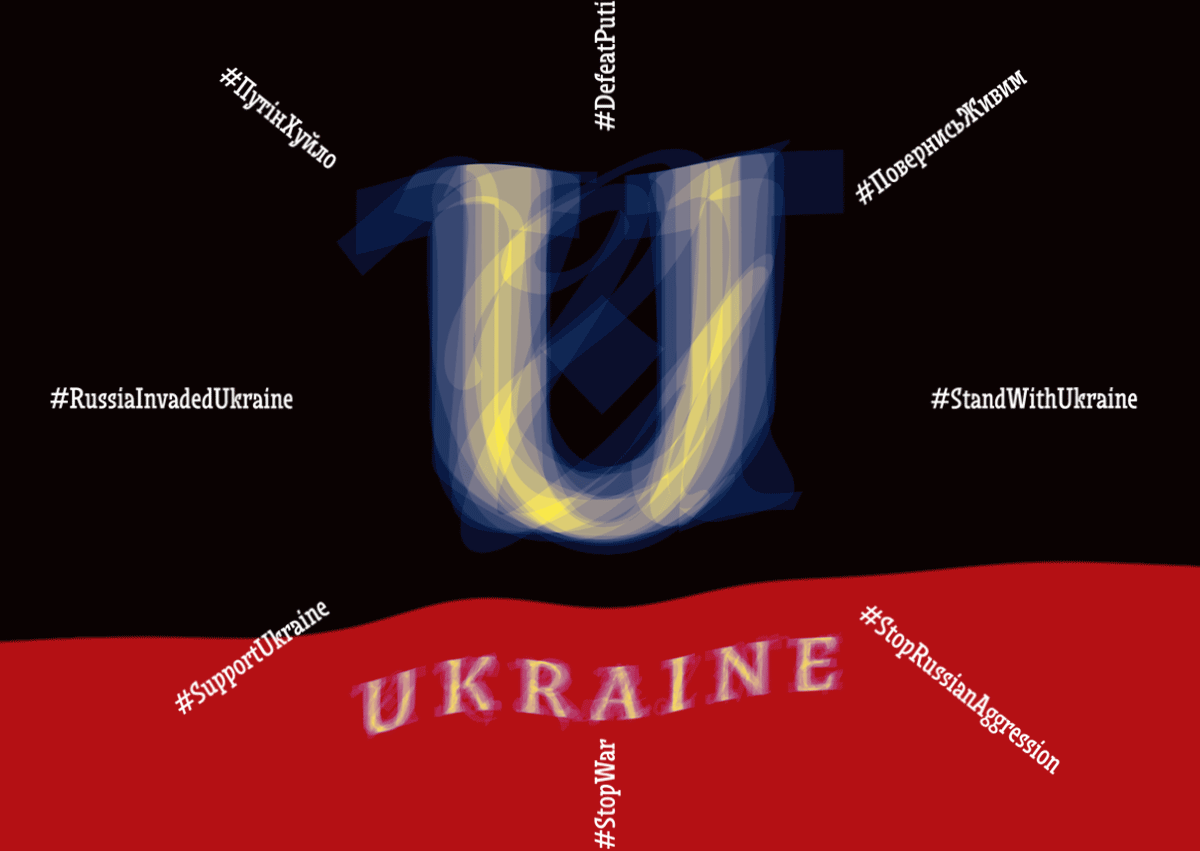 I should have written this post a few days ago, but it is very difficult to work when you constantly have to hide from the air attacks or missile strikes. On February 24, 2022, the russian dictator began a new stage of aggression against Ukraine! Every major city is a subject to missile attacks, air strikes, sieges or invasions by occupying forces. Some cities did not see such destruction even during World War II.
All our team live in Ukraine, so now we work sporadically, when there is an opportunity. For this very reason Rentafont update is a bit delayed. But the site works as usual as the server is not placed in Ukraine.
We launched Rentafont in 2013, before russia's first attack on Ukraine, as an international marketplace with the priorities for Cyrillic fonts. Legally, Rentafont is an American company, but all the founders and team members are Ukrainian. Like all marketplaces, we have made no exceptions for the countries of residence of rightsholders. But there is a limit to everything. Rentafont joins sanctions against russia.
In recent days, we have been working on a quick way to remove from sale fonts whose rights holders have economic ties with the russian federation. Currently, these fonts remain in the search and catalog, but when trying to rent or buy them, we notify that they are withdrawn from sale and instead offer to support Ukraine by buying Ukrainian fonts. After the fall of the kremlin dictator and the liberation of Ukraine from russian troops, it might be possible to buy and rent these fonts again.
Before the fall of putin's criminal regime, every ruble of taxes of every russian citizen, regardless of his views or my personal sympathies, goes for shelling peaceful cities and villages in Ukraine. We must exclude any economic support of the aggressor country so that their dictator is forced to end the war.
To protect Ukraine, our citizens have not not only took up arms, but also have became volunteers. Designers and other people of creative professions make useful infographics, posters, videos about support of Ukraine.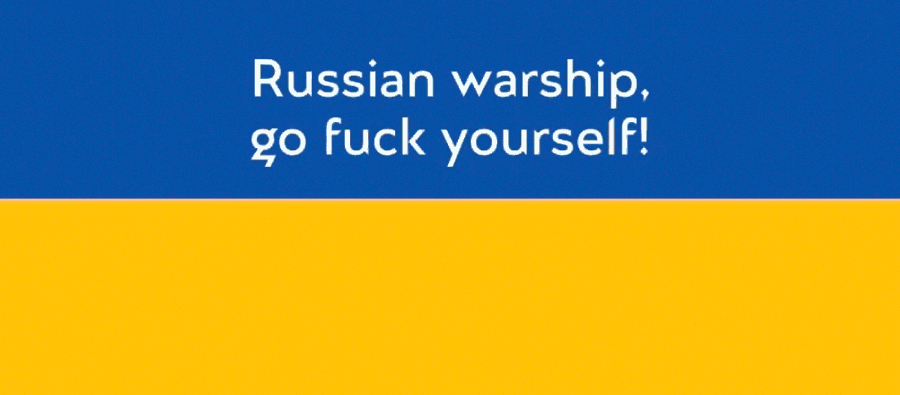 Now Rentafont provides designers with Ukrainian fonts with special free license (write us), and money from standard license purchases supports Ukrainian type designers. We also donate to Ukrainian Charity Organization "Повернись живим"
Useful links: